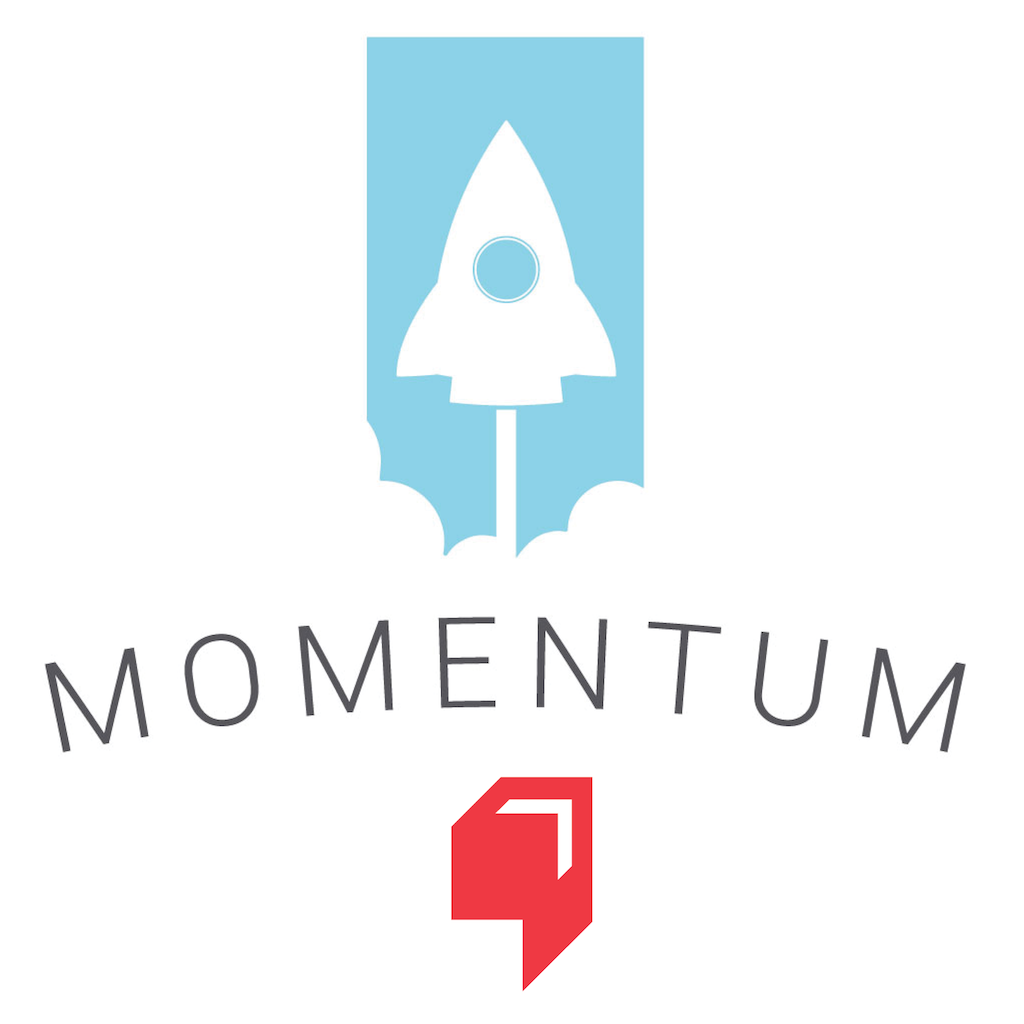 An elevator pitch, elevator speech, or elevator statement is a short description of an idea, product or company that explains the concept in a way such that any listener can understand it in a short period of time. Thank you Wikipedia.
Why is this important to Partner Development?
Any time you are offered an opportunity to speak in front of a group, at a church or when you are introduced to a prospective partner it is important that you can deliver a concise and compelling story and tell them how your ministry makes an impact.
The Arena voice of the Toronto Raptors, Herbie Kuhn, joins us to show you how you can do it like a pro.
Herbie has served as the arena voice of the Raptors since the team's inception in 1995 but you may be surprised to learn more about what he is passionate for in this podcast.